BUILT AROUND YOU
Shanghai Yuxuan Information Technology Co., Ltd (Super Chinese) is the culmination of over 12 years of big data collection and global Mandarin teaching expertise. AI is at the core of all our smart learning solutions.
We are using technology to make a difference in the education industry. Offering personalized services in
mandarin Chinese training, higher education and career development.
OUR APPS & TECHNOLOGIES
Solutions for a Smarter future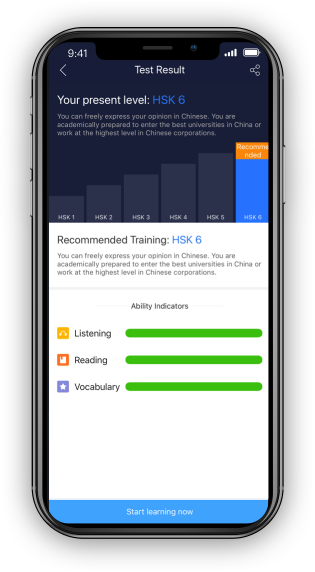 HSK ONLINE
The SMARTER HSK APP. The smart way to prepare for your Chinese proficiency exams.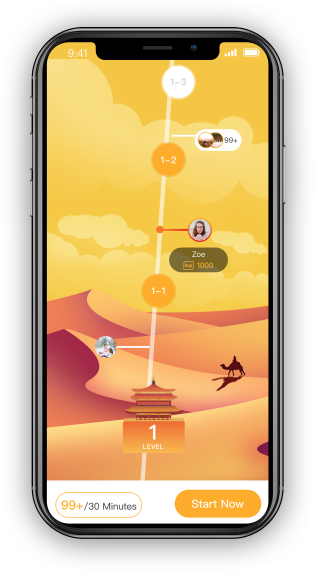 SUPER CHINESE
Chinese fluency redefined. All the Best Chinese Learning Approaches Integrated Into 1 Super App.
Team
Where Passion meets Ingenuity
Our team is more than just a fusion of talent, experience and innovation. It reflects our most fundamental values. We are driven to help our clients leverage the power of AI to build a smarter and more connected future.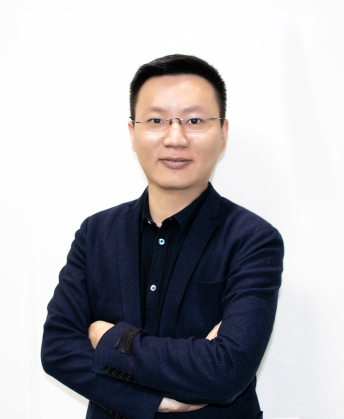 Allen
CEO & Founder Super Chinese
"Artificial Intelligence is the future of language learning. We are making quality learning resources more efficient and accessible for everyone."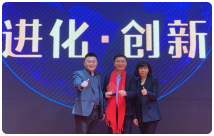 Allen is a technopreneur with a strong passion for the use of Artificial Intelligence in teh education industry, particularly Chinese language learning. Allen founded Super Chinese in 2018, a company dedicated to using AI technology to globalize Chinese education, a field he has been active in for over 7 years. Allen has more than 11 years experience in China's high tech internet industry. He created a number of leading Chinese language learning products, used across 200 countries globally.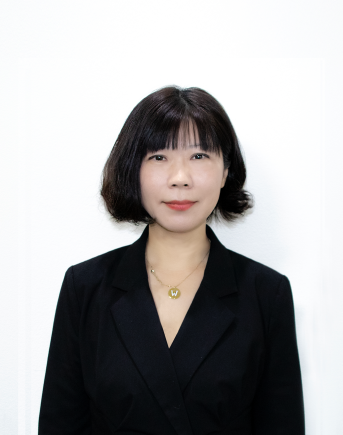 Wendy
COO & Co-founder Super Chinese
"Our goal is to use advanced technology to make mandarin Chinese learning fun and efficient for individuals, schools and enterprises. Helping learners to speak confidently and thrive in real-life conversations."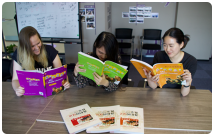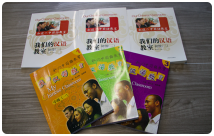 Wendy is an accomplished educator and curriculum design expert. Her series of textbooks "Our Chinese Classroom" & " My Chinese Classroom" are widely used by mandarin Chinese learners and expats in China and beyond. She has over 12 years of experience in executive management and business development within the global education industry. Her corporate mandarin training services are currently being used by a number of leading transnational companies. Wendy is passionate about effective Chinese language teaching approaches as reflected in her academic specialization in Chinese Literature and Linguistics.

@2019 superchinese.com 上海语轩信息科技有限公司 沪ICP备18012196号-3